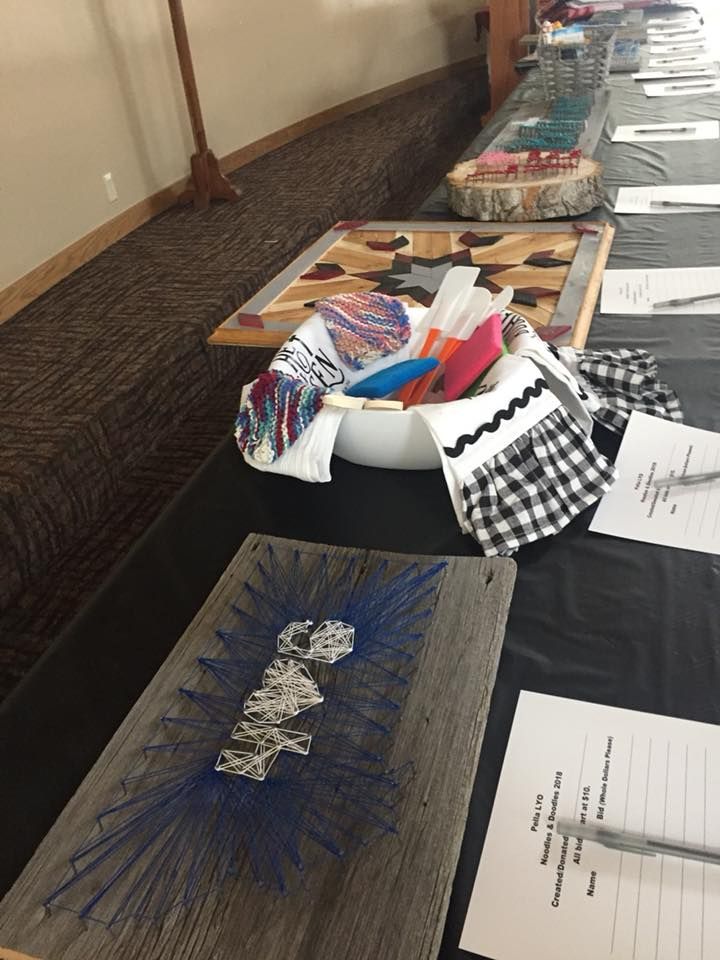 4th Annual Noodles and Doodles Event
Thank you for your support. The fundraiser was a success!


LYO 2017/2018
6:45-8:00 p.m.
(9th thru 12 Grades)
Wednesday night programs follow the Sidney Public Schools' calendar. If school is not scheduled on Wednesday, Thursday, or Friday, Pella will not have Wednesday programs.

---
LYO Leaders this year are:
Jason Lamb
Vanessa Pooch
Support from:
Kim Hill

If you have NOT filled out a form for registration, please click on the file below, and do so!